Annette van Trigt nowadays works behind the scenes at television: as a maker of documentaries.
"The Story of Totilas" was recently awarded the best international documentary in New York.
Totilas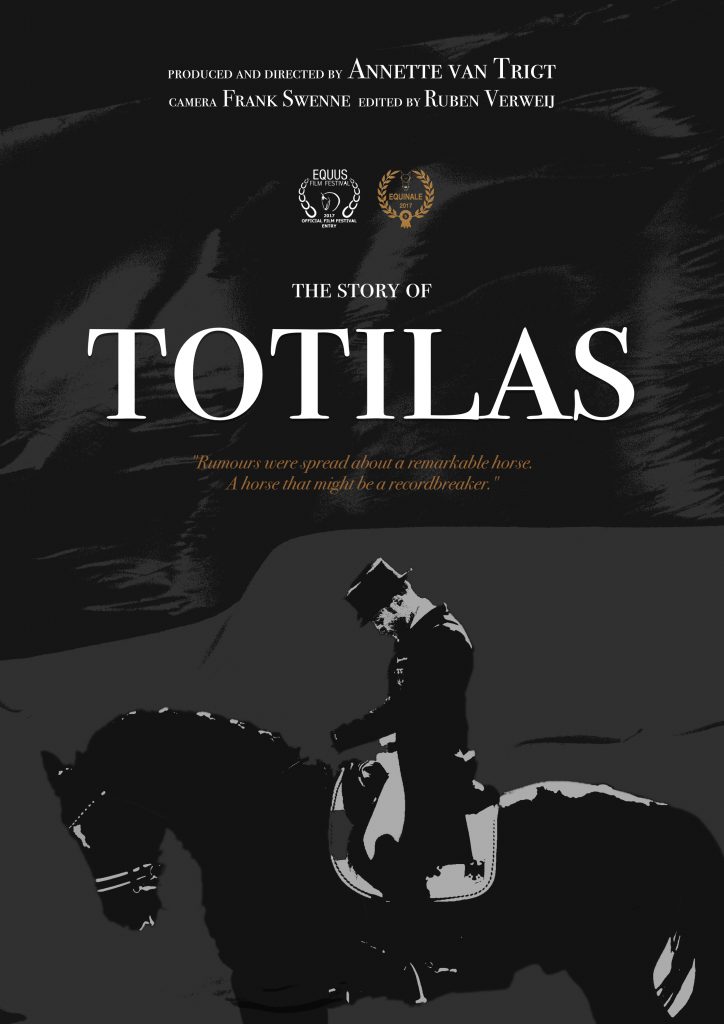 Rise and fall of a million stallion
---
The Hunt for Gold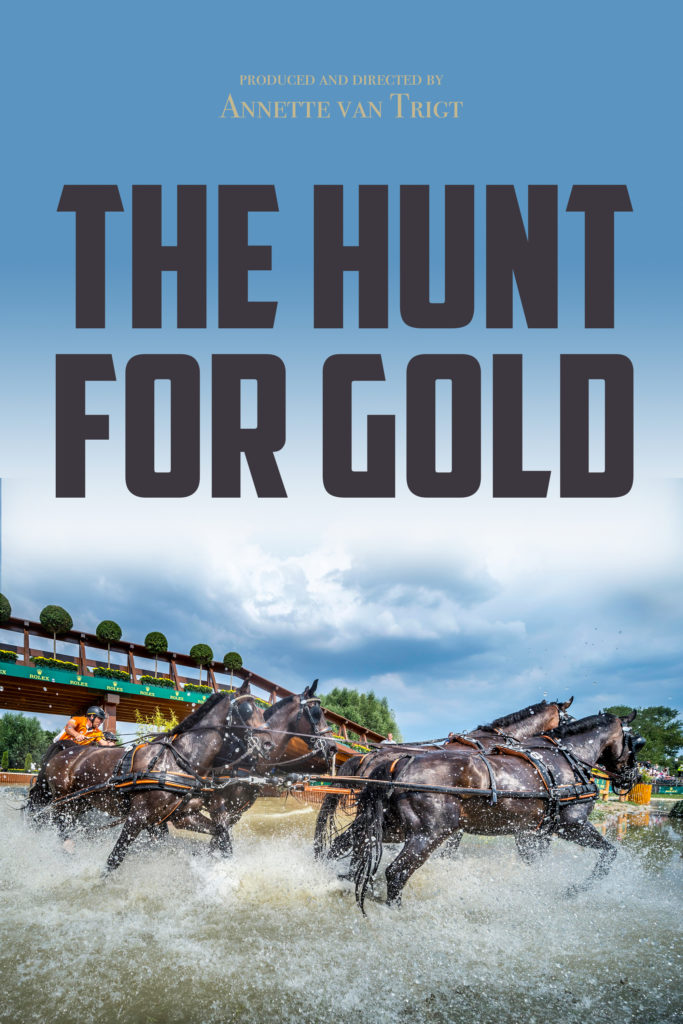 Right before the World Championships in Tryon, IJsbrand Chardon wins the CHIO in Aachen. Everything is coming together for America. The refined driver has top horses with the right mentality. It's a make-or-break moment during a World Championship in Tryon, South Carolina, that has been plagued by the threat of a hurricane, a chaotic organization and hellish temperatures.
---
The last whaler in São Miguel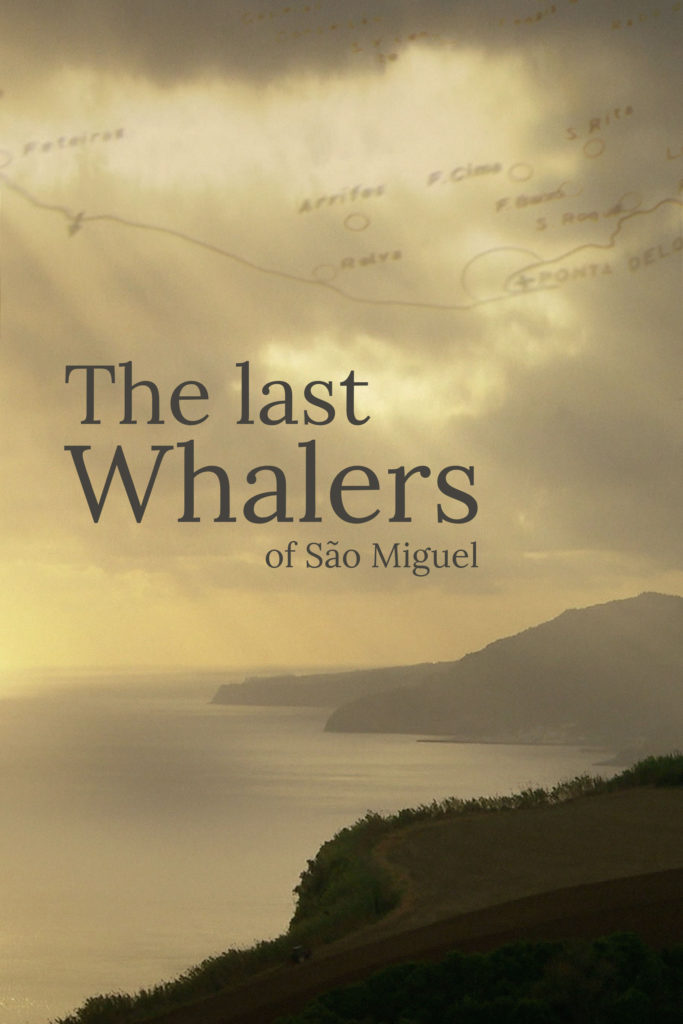 The whaling and various stories that involve this time of Azorean history and culture are available to everyone curious about the world.
---
Foul Play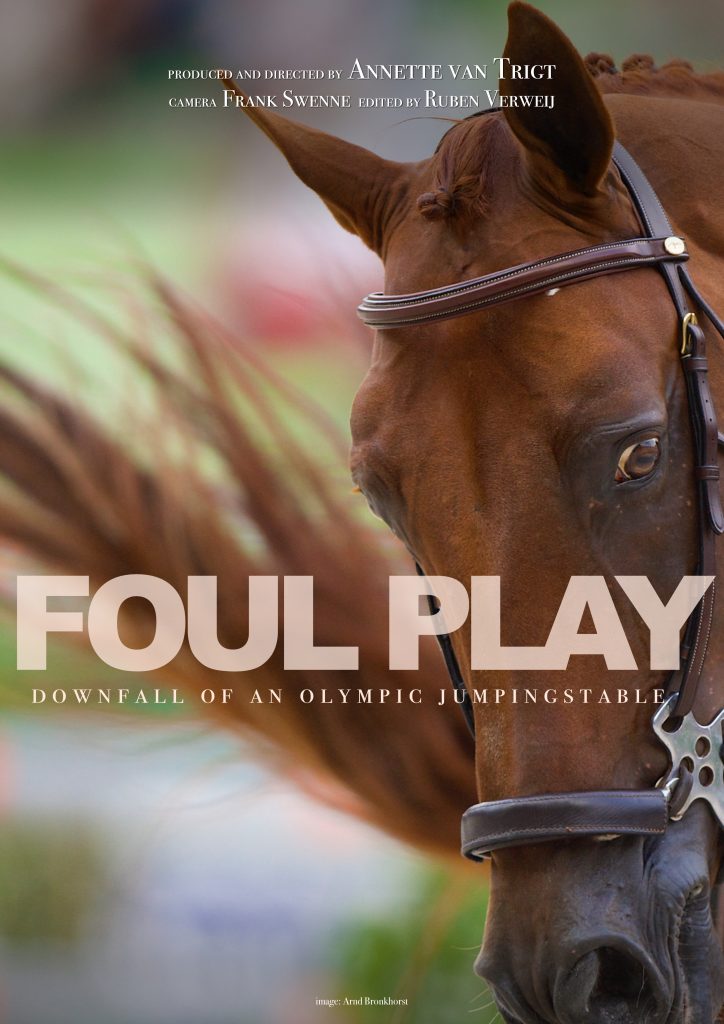 Downfall of an Olympic Show Jumping Stable
The long arm of the law has caught up with a white-collar criminal in the Netherlands, who also happens to have a tremendous passion for show jumping horses. His internationally successful Olympic show jumping stable is now facing the prospect of going under. The hunt is on for London, a champion horse and winner of 2 silver medals at the Olympic Games in 2012. Top jockey Schröder must now continue to perform under enormous pressure, while he can do no more than sit on the side-lines as the owner is involved in a bitter battle against the banks to stay afloat.
---
Obstacles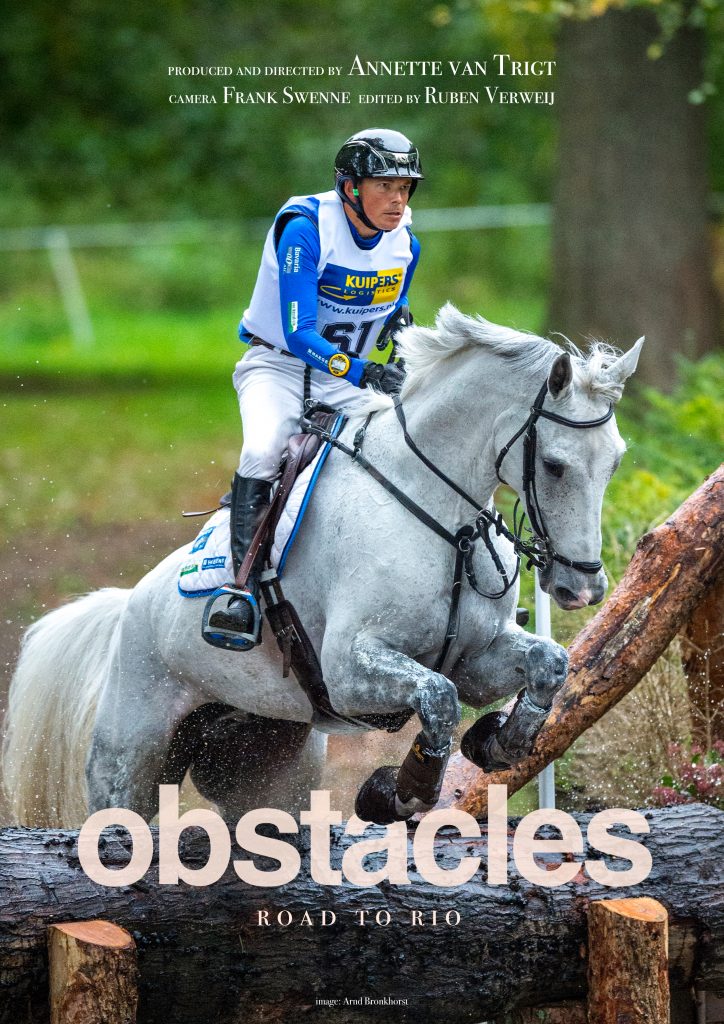 The Road to Rio
An insight into the world of triathlon for horses. Follow Dutch best eventer Tim Lips and his father Martin, the national coach, as they prepare for the Olympic Games. Experience the unique pressure and disappointments of this environment as the both of them try to deliver the best results possible.